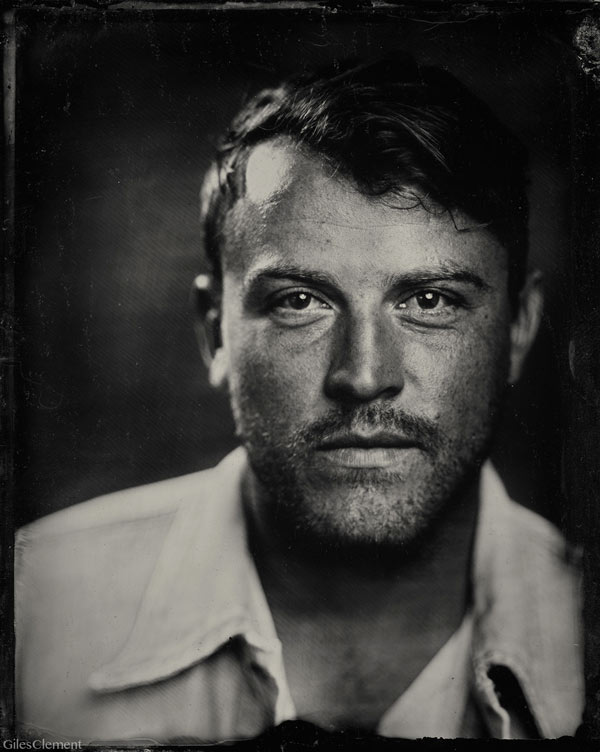 Quinn Starr is a Director, Photographer, and Film maker based in Venice Beach, California.
The outdoors, traveling, and adventure seeking have fueled his creativity and opened his eyes to truly understanding the relationship of humans and their interaction with the camera. Working with many top photographers from around the world, Quinn learned quickly and excelled in gaining invaluable experience and honing his craft. Quinn pushes himself in all endeavors, which makes his perspective inspiring, captivating and refreshing.  Over the last 10 years Quinn has been working with brands to help them bring their ideas to life.  Contact him.
Follow me on Instagram @QuinnStarr
His clients include: Sony, Us Weekly, Lexus, Volvo, HBO, Cleo Magazine, Michelin Tires, The Flex Company, DSW, AbbVie, Creon, USA Olympic Luge Team, Sabah Shoes, Adidas, Apotheke LA.